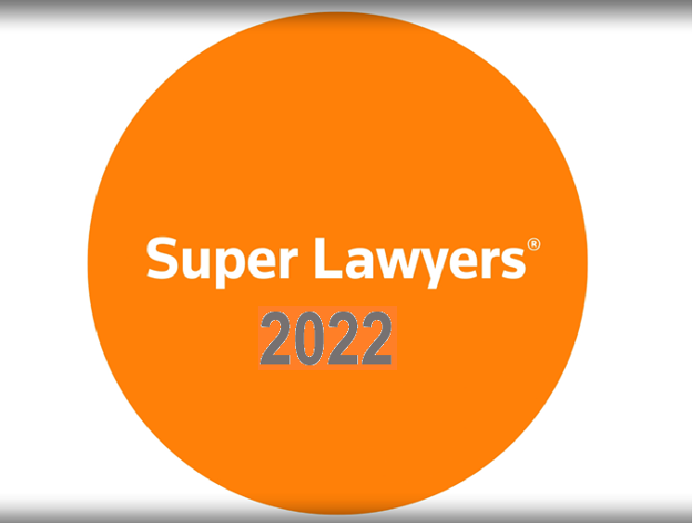 John F. Bufe and Michael E. Jones, have been selected to the 2022 Texas Super Lawyers in the primary practice area of Intellectual Property Litigation. Super Lawyers selects attorneys using a patented multiphase selection process. In April 2013, the Super Lawyers selection process received a patent (U.S. Pat. No. 8,412,564) from The United States Patent and Trademark Office. This distinction is relevant to both attorneys and consumers, as it further demonstrates credibility as an impartial third-party rating system. Bar associations and courts across the country have recognized the legitimacy of the Super Lawyers selection process.
Mr. Jones tries lawsuits in state and federal courts. He has proven successful in tried cases for both plaintiffs and defendants. His trial experience is broad and extensive but emphasizes mostly in intellectual property litigation, oil and gas litigation, and commercial litigation. In publications, Mr. Jones has been designated as a "go to" lawyer for numerous Fortune 500 companies in Intellectual Property Litigation.
Mr. Bufe has been Board Certified in Labor and Employment law since 1983 and much of his litigation experience has involved employment disputes. However, he regularly participates in Federal Court litigation involving intellectual property. Mr. Bufe assists Texas employers with a wide variety of employment/personnel matters including employment-related training of supervisors and representation of employers in litigation.